We're Here For You When It Matters
Our Testimonials

Check out what past clients have said about working with our firm.

Contact Our Firm

Don't hesitate to get in touch! We're ready to defend you.

Book Online

With just a few clicks, you can book an appointment with our firm!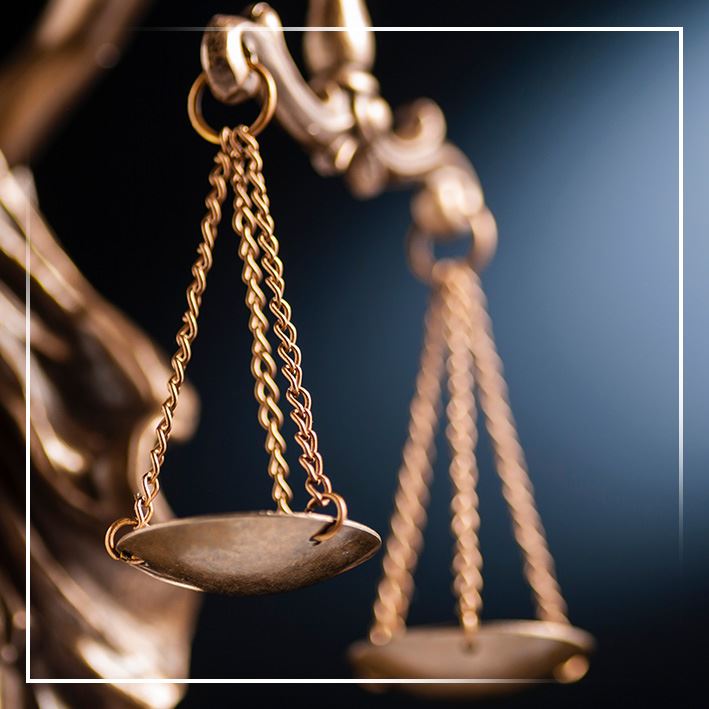 Get Proven Legal Counsel for Your Drug Trafficking Case
When your rights and freedoms are at stake, it's imperative to have a seasoned Placer County drug trafficking attorney on your side to fight your charges. At Jacob Law Firm, our Rocklin drug trafficking lawyer has an intimate understanding of the legal system and knows what it takes to mount an effective defense. Whether you've been charged with a state or federal crime, we'll be committed to fiercely going up against the prosecution on your behalf.