Federal Criminal Defense Lawyer in Rocklin
Effective Advocacy for Your Federal Charges: Call

(916) 295-6993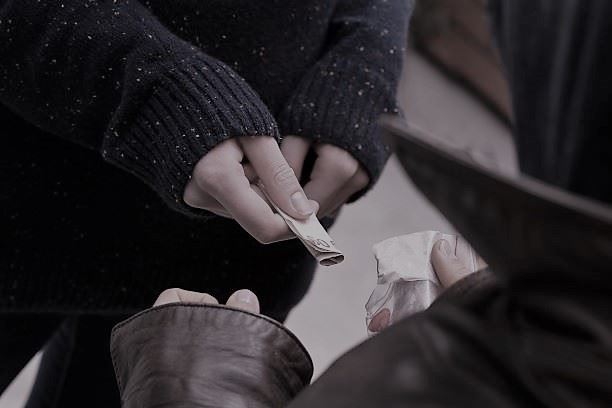 Are you in need of an experienced federal criminal defense attorney near Rocklin, California? If so, you need to take action and contact Jacob Law Firm right away. We are proud to have extensive experience in providing quality representation and favorable resolutions to our clients, and we work hard to create a personalized defense for each federal case. With years of trial experience, we use our knowledge of local and federal laws to provide the representation our clients deserve in Placer County.
If you are in need of a trusted Rocklin federal crime lawyer, do not hesitate to call Jacob Law Firm at (916) 295-6993 to schedule a consultation for your federal criminal case.
Federal Crimes Lawyer in California
Federal crimes are typically prosecuted very aggressively. If you are convicted of one, you will likely face federal prison time, fines, restitution, and a criminal record that will follow you wherever you go. At Jacob Law Firm, we are proud to have experience in handling federal cases, and we are not afraid to aggressively defend our clients against federal prosecutors.There are a wide variety of crimes that could be prosecuted on a federal level.
Our Rocklin federal criminal defense attorney can provide trusted representation for a variety of offenses, including:
Weapons charges
Money laundering
Fraud
Counterfeiting
Kidnapping
Cybercrimes
Immigration violations
Identity theft
Bank robbery
Hate crimes
Tax evasion
Federal Crime FAQ:
What is the definition of a federal crime?
A federal crime is any crime that falls under the jurisdiction of the federal government, which can include the following: crimes that are committed on federal property, crimes committed across state lines, or crimes that fall under federal jurisdiction as specified by the Constitution.
Can a federal crime be expunged from my record?
Unfortunately, if you were convicted of a federal crime you are not able to have that record expunged in the state of California. This is another reason it is extremely important to have solid legal representation when facing federal charges.
---
Why Work with a Rocklin Federal Crimes Attorney?
Federal charges can carry serious consequences. Your case will need aggressive defense, which is why it is necessary to find an attorney who will investigate all aspects of your case. At Jacob Law Firm, we work to gather any necessary evidence relating to a client's charges, determine if any rights were violated in the arrest or investigation, then take action to protect their future. We are not afraid to take federal prosecutors head-on in court, and we actively defend our clients. Serving Roseville, Rocklin, Auburn, and the Surrounding Areas.