We're Here For You When It Matters
Our Testimonials

Check out what past clients have said about working with our firm.

Contact Our Firm

Don't hesitate to get in touch! We're ready to defend you.

Book Online

With just a few clicks, you can book an appointment with our firm!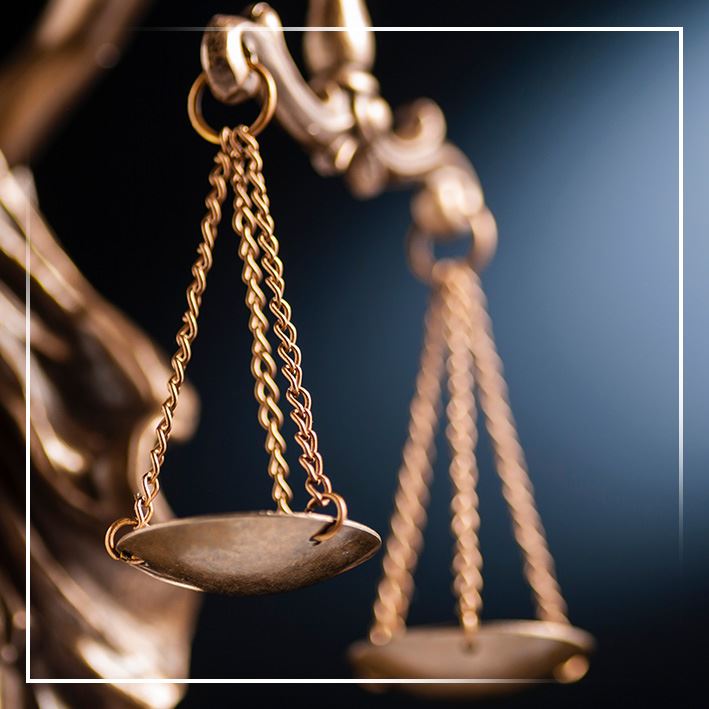 Why Work with a Rocklin Federal Crimes Attorney?
Federal charges can carry serious consequences. Your case will need aggressive defense, which is why it is necessary to find an attorney who will investigate all aspects of your case. At Jacob Law Firm, we work to gather any necessary evidence relating to a client's charges, determine if any rights were violated in the arrest or investigation, then take action to protect their future. We are not afraid to take federal prosecutors head-on in court, and we actively defend our clients. Serving Roseville, Rocklin, Auburn, and the Surrounding Areas.