Non-Violent Crimes Representation in Rocklin
Personal & Compassionate Legal Assistance After an Arrest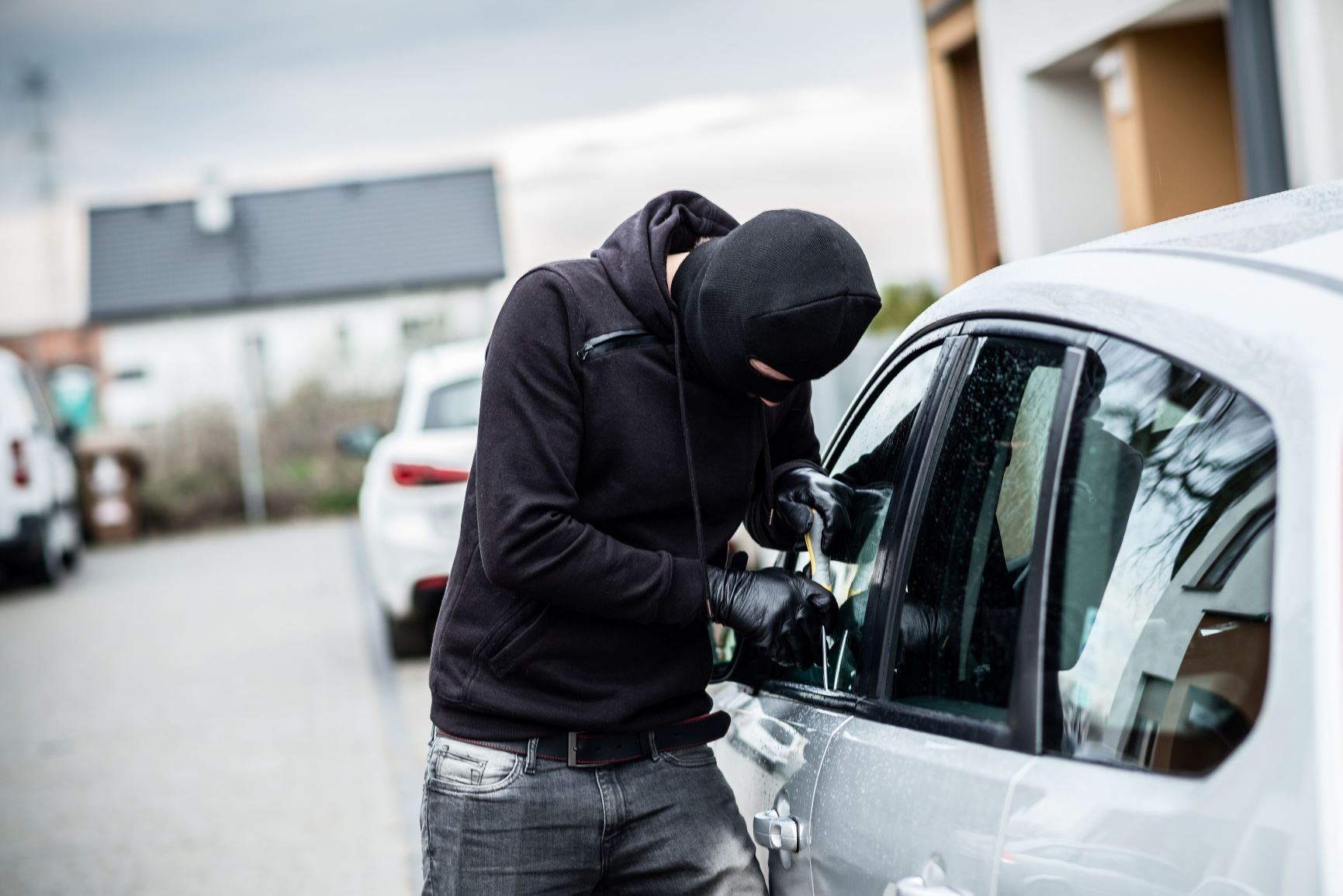 Non-violent crimes may be classified as misdemeanors or felony offenses, but each criminal charge can hold potential for lengthy sentencing and steep fines. These criminal penalties carry long term consequences that can have a devastating impact on your future.
At Jacob Law Firm, our team of trusted Rocklin non-violent crime attorneys has represented countless clients in their time of need. We are well-known and trusted by local judges and courts, and we have been able to obtain favorable outcomes for many of our clients.
What are Non-Violent Crimes?
A non-violent crime is one that involves illegal activity, but does not involve causing physical injury to another victim or the use of force. The majority of non-violent crimes involve some kind of theft or damage to property, or drug offenses.
In the state of California, non-violent crimes examples include:
White collar crimes such as bribery, racketeering, money laundering, and forgery
Cyber crimes
Gambling
Which Non-Violent Crimes Get Jail Time?
While each case is different, all non-violent crimes hold the potential for prison sentencing, fines, restitution, and a lifelong record as a convicted criminal. In order to protect yourself and your future, it is important that you take action and work with a Rocklin non-violent crime attorney as soon as possible.
Schedule a Consultation with Jacob Law Firm Right Away Serving Roseville, Rocklin, Auburn, and the Surrounding Areas
The sooner you speak with an attorney, the sooner you may be able to see your case resolved. We take the time to get to know our clients and their situation, develop a personalized line of defense for the case, and represent them in any court cases or hearings they may have. We can help determine your rights were violated or if there was lack of probable cause in your investigation or arrest. Our defense attorneys for non-violent crimes look at all aspects of a client's case to help build a strong defense.
If you have been arrested and charged with a violent or non-violent crime, do not hesitate to contact Jacob Law Firm today by calling our office at (916) 295-6993 to schedule a consultation with our team.