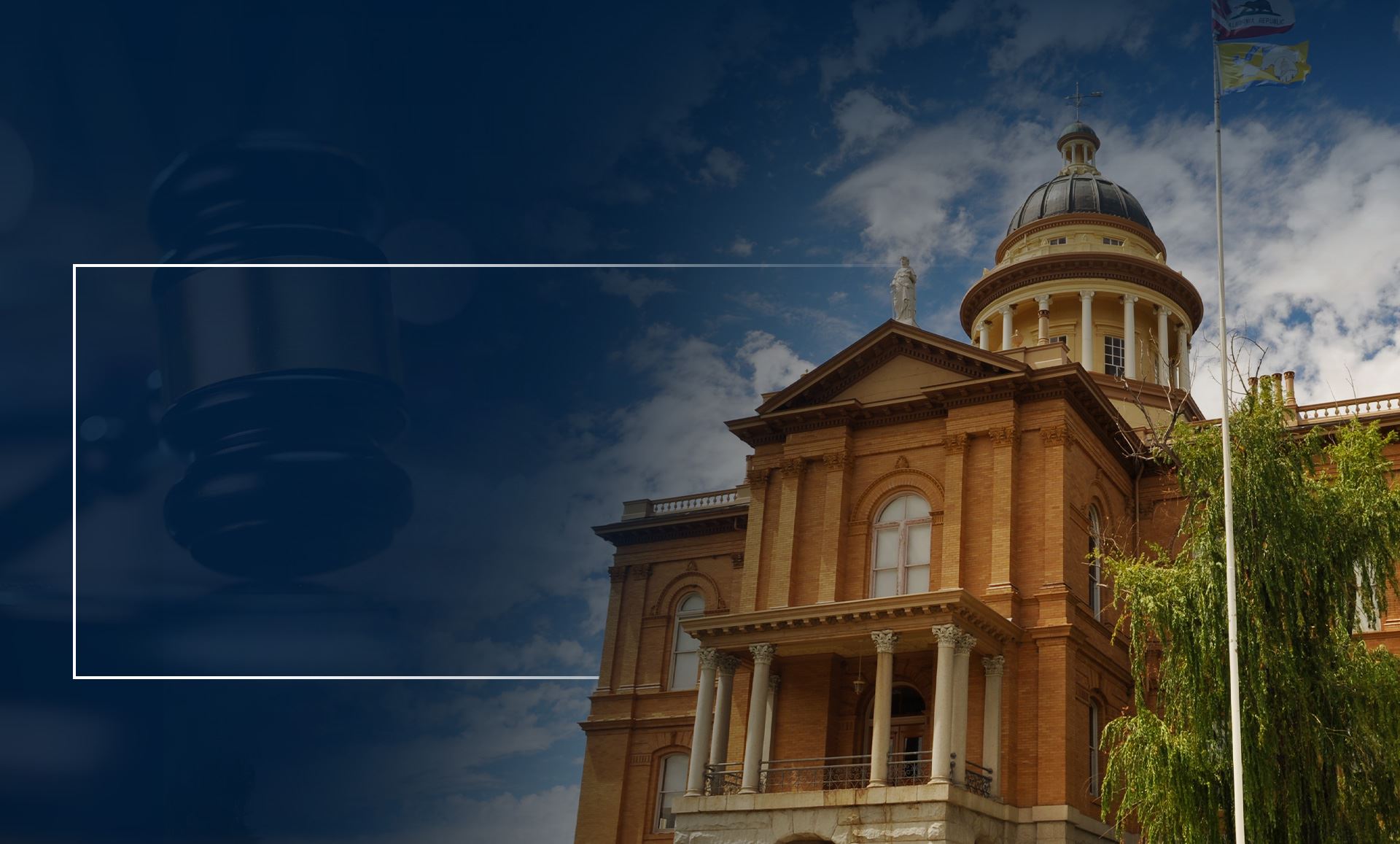 Facing criminal charges? Trust us to protect your constitutional rights. Honest & Ethical Defense For All!
Placer County Criminal Defense Attorney
Serving Roseville, Rocklin, Auburn, and the Surrounding Areas
For over 15 years, Placer County criminal defense attorney Ben Jacob has offered proven and dependable legal representation to residents facing conviction for drug offenses, violent crimes, non-violent crimes, sex crimes, domestic violence, white collar crimes, theft, and property crime charges. Our Rocklin and Roseville criminal defense firm is a place of refuge for clients across Placer County, Sacramento County, and surrounding counties. Instead of using a one-size-fits-all approach to the cases we handle, we develop personalized strategies for every matter. The manner in which our criminal lawyers evaluate, prepare, and present criminal cases stands out from other criminal defense firms in Placer County and the surrounding areas. It is the secret weapon that helps us win cases and provide our clients with a second chance to enjoy their freedom. Our founding attorney has heard all and seen all with injustices in the legal system. It is for that reason that our Roseville criminal defense law firm is dedicated to defending those who can't defend themselves.
Contact the Placer County, Rocklin, Auburn and Roseville criminal defense lawyer at Jacob Law Firm today!
We are ready to hear your side of the story. Give Jacob Law Firm a call today at (916) 295-6993.
Let Us Fight For Your Freedom
Why Hire Jacob Law Firm?
What Sets Us Apart
In a league of our own as a Rocklin-based criminal defense firm, Ben Jacob views building strong relationships with our clients as a high priority. While most attorneys might prefer passing their cases off to a paralegal or associate, we believe that working with you individually is crucial to the success of a case. When Attorney Jacob takes your case, your struggles become his, which makes his willingness and ability to fight even stronger.
There is no sugarcoating where a criminal charge is concerned. Let's face it—you are going through a lot. The severity of your situation does not, however, determine whether or not you deserve quality representation and experienced defense. At Jacob Law Firm, we handle all criminal matters in an honest and forthright manner.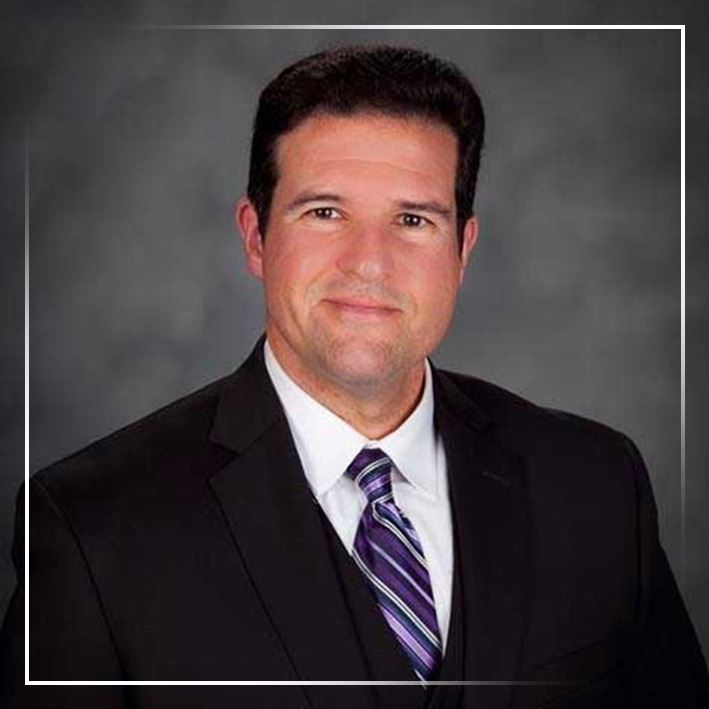 Why Choose Jacob Law Firm?
We're Fighting For You
We have over 15 years of experience in criminal defense cases.

We are willing to travel to you within a 100-mile radius of our location.

We offer our legal services at reasonable rates. We never overcharge our clients.

We focus on a personal approach and are always available to our clients.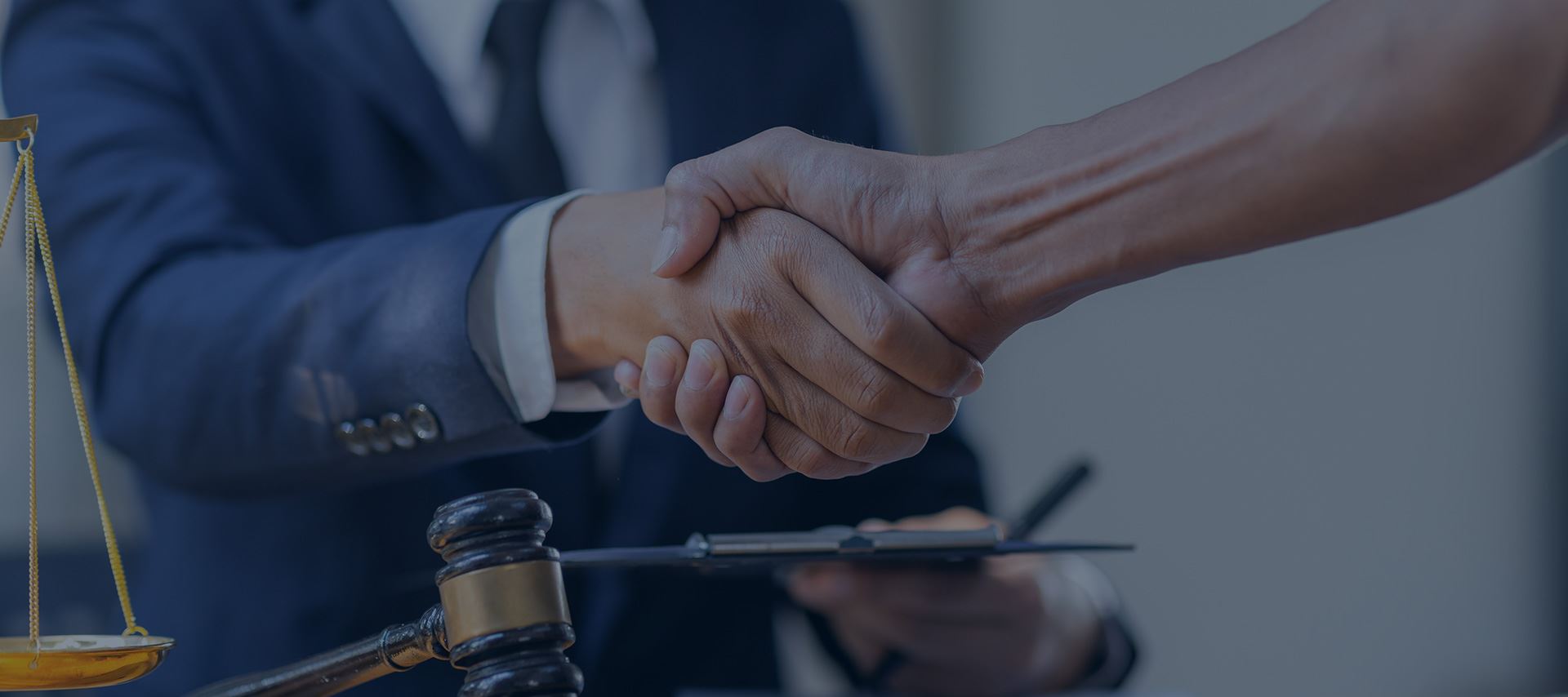 The Verdict Is In. Our Clients Love Us.
See What Our Clients Have to Say
"Thank you"

If you need a miracle, this is your guy. He has helped my family immensely. With a phone call, he was able to get my case dismissed. He is compassionate, honest, professional, and gets the job done. If I could give more than 5 stars I would give you 100. Look no further you found the help you need. Thank you Mr. Jacob for helping my family and I.

"Professional Attorney"

I was facing serious charges and was recommended to Ben to assist in my case. He was able to make the magic happen and reduce the charges.

"You miss 100% of the shots you don't take. ~Wayne Gretzky"

Ben Jacob is a top notch attorney. Ben is professional, honest, compassionate and very communicative. Unlike many attorneys, Ben is easy to reach by phone, email or text and if unavailable right away, responds to you quickly. He provides solid legal advice, helps to educate his clients in the judicial process and what to expect every step of the way. Ben is a straight shooter, works hard for his clients, is ethical and has great character and integrity. Ben helped us with a situation and being our first time dealing with the legal system made the whole experience as comforting and painless as possible. Thanks to Ben Jacob the case was dismissed. Ben Jacob is the best attorney in Placer County and you will be in excellent hands with his expertise.

"Amazing Person"

One of the most professional people I have worked with. Due to a set of unfortunate events and misunderstandings I needed Ben's help. He picked up the phone on a Sunday while at his kids soccer game and guided me through everything my wife and I needed to do and the entire matter was dropped. He was pro-active in the process and presented me as a person to educate the DA of who I am while explaining the events and helped us throughout the process. Thanks to Ben life is back on track and we are eternally grateful.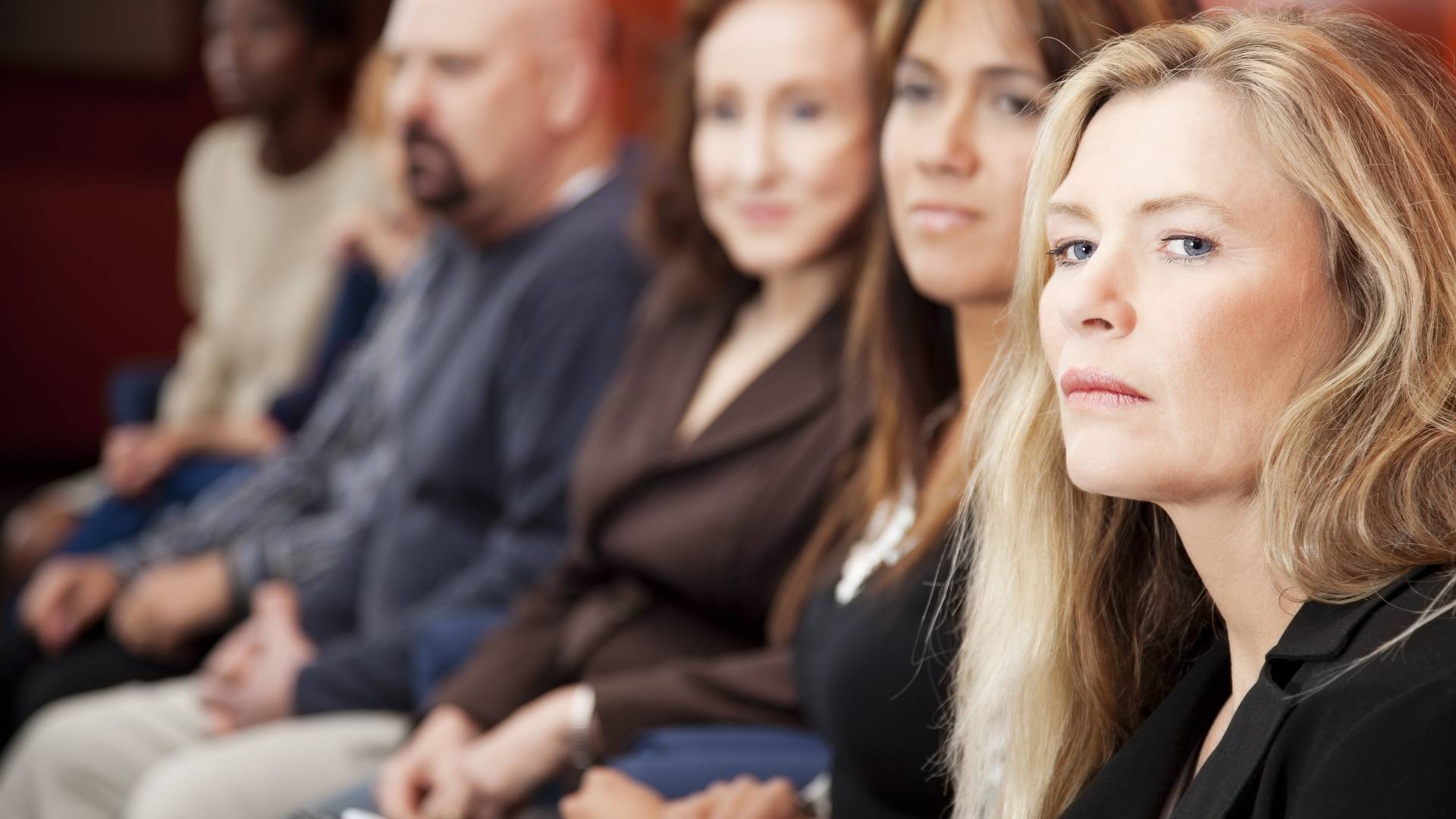 We're Here For You When It Matters
Our Testimonials

Check out what past clients have said about working with our firm.

Contact Our Firm

Don't hesitate to get in touch! We're ready to defend you.

Book Online

With just a few clicks, you can book an appointment with our firm!