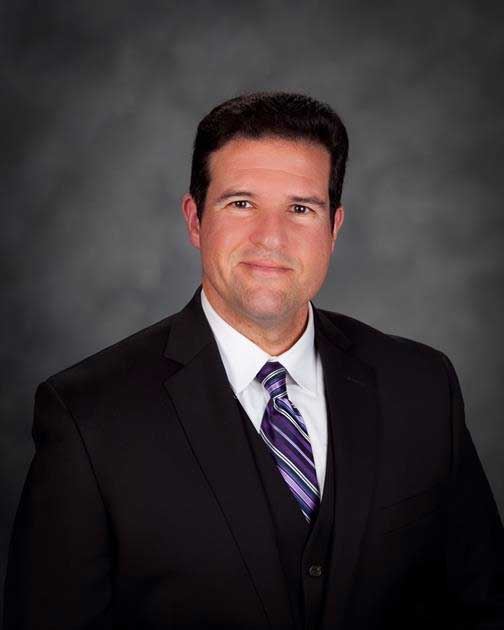 Placer County Criminal Defense Attorney
Serving Roseville, Rocklin, Auburn, and the Surrounding Areas
For over 15 years, Placer County criminal defense attorney Ben Jacob has offered proven and dependable legal representation to residents facing conviction for drug offenses, violent crimes, non-violent crimes, federal crimes, sex crimes, domestic violence, white collar crimes, theft, and property crime charges.
Our Rocklin and Roseville criminal defense firm is a place of refuge for clients across Placer County, Sacramento County, and surrounding counties. Instead of using a one-size-fits-all approach to the cases we handle, we develop personalized strategies for every matter. The manner in which our criminal lawyers evaluate, prepare, and present criminal cases stands out from other criminal defense firms in Placer County and the surrounding areas. It is the secret weapon that helps us win cases and provide our clients with a second chance to enjoy their freedom.
Our founding attorney has heard all and seen all with injustices in the legal system. It is for that reason that our Roseville criminal defense law firm is dedicated to defending those who can't defend themselves.
Contact the Placer County, Rocklin, Auburn and Roseville criminal defense lawyer at Jacob Law Firm today!