Rocklin Domestic Violence Attorney
Let Jacob Law Firm Help Protect Your Rights: Call
(916) 295-6993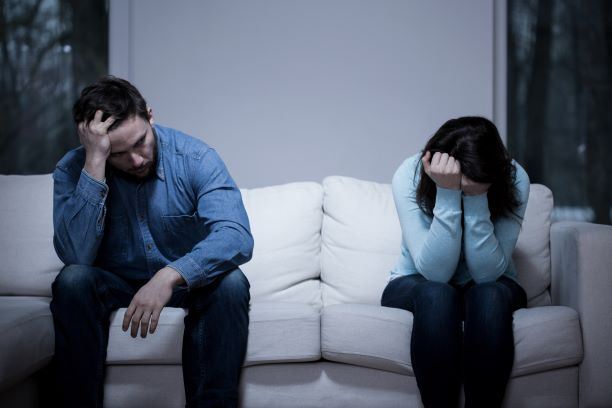 Domestic violence accusations can tear a family apart, and ruin your life with your loved ones, your children, and your spouse. At Jacob Law Firm, we understand that you need experienced, trusted representation when facing violent crime charges. Our Rocklin domestic violence lawyers perform thorough investigations and create personalized defense strategies for every client.
If you have been arrested, or if you know that you are under investigation for an accusation of domestic violence, do not hesitate to contact our office and schedule a consultation with our team. Call (916) 295-6993.
You Need a Domestic Defense Attorney on Your Side
As accusations of domestic violence can create devastating ripples through your life, you need to work with an attorney to help protect your future. A criminal conviction may mean losing custody of children, spending time in prison or jail, paying restitution and fines on top of alimony or child support, and facing damage to your personal, professional, and social life and reputation.
Jacob Law Firm can help protect you against a variety of charges, including:
Abuse of any sort, including emotional abuse, physical abuse, sexual abuse, child abuse or spousal abuse
Assault and battery
Spousal rape
In addition, our office may be able to work with you to dispute restraining orders, help you obtain orders of protection, defend you against accusations of violence, and work with you to determine if you were a victim of retaliation.
Are Domestic Violence Records Public?
If you are convicted of domestic violence, this will appear on your criminal record. Since criminal records are public, someone may potential request to view your records and see your domestic violence charge. Criminal records are also included in governmental databases and are accessible to government employees and some employers.
Contact Our Placer County Domestic Violence Attorneys for a Consultation
Many cases of domestic violence stem from complications of family law issues. Our office will work to determine if you were innocent of the charges you are facing. In some situations, accusations may have been exaggerated to law enforcement, evidence may have been falsified, and your rights could have been violated during the arrest.
To determine what our Rocklin domestic violence lawyers can do for you, call our office today at (916) 295-6993 and schedule a consultation with our team.